Don't you feel that, in our childhood time was little slow? We used to do a lot of things like school, gaming, family gathering, 8 pm family drama and then News bulletin on National television at 9? Now we don't have time for anything. Technology has strong impact on us. We need everything just a click away. Smartphone's themselves area complete separate world. You can almost perform everything over internet. Same goes for news. Who have time to sit in front of television to know what is going around in the world? You should use some News App for android to keep yourself informed.
You don't need to do this now. Because for your comfort there are a lot of News Apps for Android. If you are just sitting in your room, you can have access to all the news and happenings around the world. Your Smartphone is your television now. But the confusion is which App is best and easy to use. As there are hundreds of Apps present in play store. Don't worry I have gathered information about 7 best news Apps for Android for year 2019. Let's have a look on them.
Feedly
It is on the top of the list because of its popularity. Feedly is one of the most authentic App for Android. This App is a RSS reader. That means it has ability to pull news from variety of sites and sources and enables you to create your own news network. It can be connected to almost every social media site like Face book, Twitter, LinkedIn, Evernote, One note and many others. In addition to that you can have a easy access to your feed either with your Smartphone or computer. This App is totally free.
Google News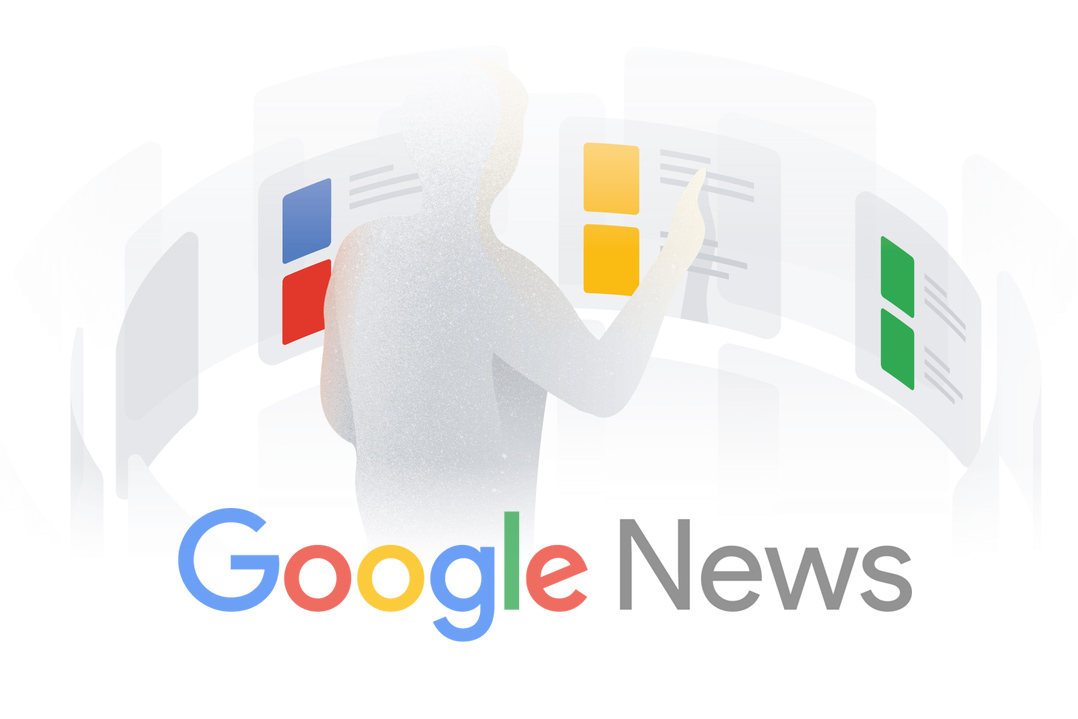 Google news App is known for delivering the most related news. It will monitor your activities on Google platform to provide you authentic as well as news of your own interest. " For You" tab as the name suggest contains all the related news for you. For example:  if you are sports addict and see different matches using any Google platform. Google news will provide you news related to sports then. You can also avail the option of " Full coverage" that will show you complete picture of any news reported by different reporters shedding light on all the side of story.
Flip Board
Number 3 in the list of Best News Apps For Android is "Flip board". No other App as good looking interface as Flip board has. This App is absolutely free for use. The news from all across the world are organized in best way making it easy to search some specific news. Also this app analyzes the content you visit mostly and will offer the news form that category regularly. There is custom made magazine in which you can add your news and can read them later. Also it provides the option "Mute site" to mute the news from un necessary websites.
Al-Jazeera
All of us must have listened this name before. Yes Al-Jazeera is one of the biggest and popular news channel with very authentic news from across the globe. It was the first news channel to give coverage 24 hours a day. This app will enable you to have access to all the main happenings, events, videos, connecting stories from all across the world. Al-Jazeera Android App is totally free to use. You can download it from play store or App store now and stay informed.
Smart News
SmartNews is on number 5 in the list of Best Apps For Android 2019. As the name says itself, it is one of the best sources of News and happenings. This Smart App is perfect to be used on your smart phone. Smart News like above Apps will analyze your activity providing you all the news of your interest. SmartNews is best when it comes to keep you informed in less time, yes it aims to deliver you news within 60 seconds. This App is absolutely free and you can download it from play store anytime, anywhere.
News Republic
This App is free for you but in case of an up gradation, you need to pay $2.99 per year. I guess it's okay to pay this little for one of the best News App for Android.
News Republic collects accurate and authentic news from above 2500 sources and this number is growing by every passing day. It has simple interface and will manage your news feed in a way that will comfort your brain. It has a feature of trending news giving you updates on all the recent news that are the talk of town. You can also customize your news feed by allowing news from particular section like terrorism, sports, national, international. Etc
Pocket
Pocket is one of the most unique News App. It does not offer you content but you have to collect your own news. You can connect with all the social media platforms like Face book, Twitter, LinkedIn etc. You see number of news on social media every day but you can't read all of them at once. Save all the news in Pocket App and read them whenever you find time. This App is absolutely free. You can Download it now from play store.
Final Words:
Well the internet has changed the way you see the world. World is a global village now. Though you are not present everywhere but the news accuracy makes you feel like you, yourself have seen any event happening. All the News Apps For Android that I mentioned above are free to use. You just need to go play store and download then in your Android phone. If you know any other News App that is famous for it accuracy and features then don't hesitate and share it with us.
99Tech
Average rating:
0 reviews