Smart phones are ruling this world now. When you see in your house, the eldest one to the smallest one all are addicted to mobile screen. What task is difficult for your smart phone? There are thousands of Android and iOS Apps that are making your life so easy and perfect. But always remember every App doesn't deserve your attention, time, money and brain. Be wise, only use the Apps that can make your life smooth. Here in this article I am listing down Top 8 productivity Apps for Android. Let's have a look on them.
Sometimes you feel the urge to write down your emotions and feelings. Or any idea that hits your mind and you want to Pen it down to make it something big. Yes I am talking to the people who love to write content and want to organize everything with less hard work. Evernote is the best productive App for you all. It is the note taking App that also features video and audio clips, pictures and some kind of notes. It has a lot of advantages as it helps to organize your data with pictures. The only drawback is its little expensive. You have to pay $7.99 per month. In case its too much for you don't worry. I have an alternative "Google Keep". Google keep with almost same functionality is free to use.
Adobe Acrobat Reader is the second best App in the list of Top Productivity Apps for Android. It is the best App for working with PDF. If you are PDF viewer on Android than download it now as it is most reliable and easy to use App. It is absolutely free with all the Android friendly features. "Adobe Scan" can be added with Acrobat to improve its excellence with automatic scanning functionality. That is useful for working on various kinds of paper sizes including business cards. Adobe scan is also free to use. These two Apps works perfectly together.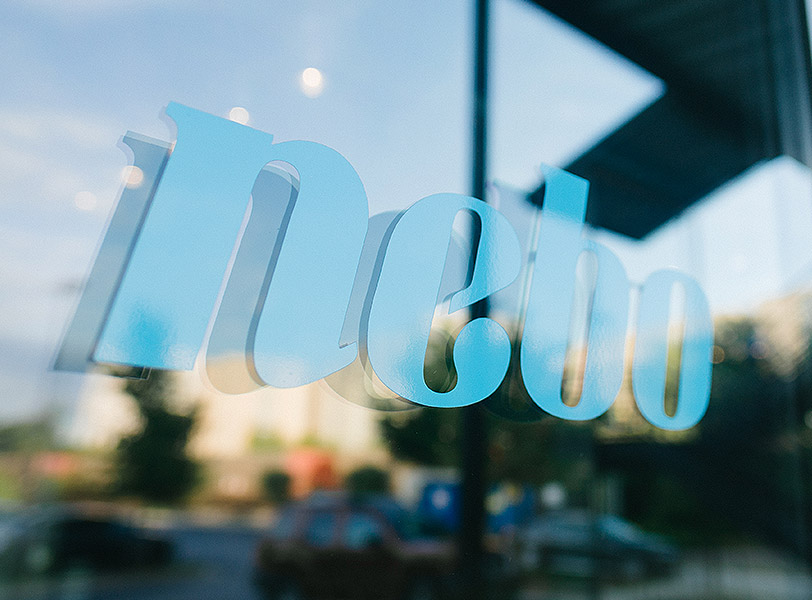 Well. The Nebo is the brilliant note taking App that supports 59 hand written languages. Yes you can search the hand written ink from your text books or notes. Surprised? Yes this feature of Nebo will definitely increase your productivity. This App is developed by the company "My script" who creates calculators too. Nebo enables you to organize your notes using texts, bullets, titles, paragraph, diaphragms and what not. Moreover you can also share your content with your friends in the form of "word document" or PDF". And most importantly "Apple pencil" is treat to Nebo. As you can touch the screen with the help of Pencil.
This is the best App, to increase your exploring power and productivity of course. It comes on number 4 in the list of "Top productivity Apps for Android" Like Google Drive it has a lot of Apps that can boost you up like Microsoft word, power point, One Drive, Excel, Outlook, one note and so many others. It is the best App to give you a interconnected experience. If you are windows lover, you can merge this to your desktop too. Microsoft is absolutely free to use but in some cases you might need subscription.
It is one of my favorite Apps because of its so many standout features. Any do basically is the App that will help you to manage your "To Do" List. As the day starts, create a "to do "list, planning what you are going to do for whole day. The feature that makes it different from other Apps is that a notification will prompt up reminding you, your promises. So you can manage your time in best possible way. Any do is free to use with some limited features. If you want to subscribe you have to pay $26.88 per year.
Automate deserves to be on number 6 in the list. It is one good android automation App that help you to build automation. For example you can create shortcuts to turn Wi-Fi, NFC and Bluetooth off, after you are done using it. Or create an automatic text or alarm to notify your loved ones that your love them or missing them right now. Oh yess!! This App is too good for husbands no doubt. It has wide range of functionality including flow charts etc. This App is absolutely free for use. Download it from play store now.
If you work on laptop and Android back and forth, then Pushbullet is what you need right now. It works as a bridge between different devices so you can easily circulate your data. Other than Android it works on Mac, Linux and Windows too. So precisely saying, it is one good App for anybody. Pushbullet is free with some limited features. But in case you want to enjoy taste of everything then go premium. The premium plan starts from$4.99 per month to $ 39.99 per year.
Having a reliable File sync App is such a relief. Dropbox in my opinion is one of the best File sync Apps that is simple in use but it is very reliable. No matter where you are in the world, your photos, documents, data, notes everything is safe with you and you can show it to any one in just one click. The best part is, you don't need internet connection every time, as it has option of saving file offline. It will back up your data automatically. Dropbox works smoothly with Web, Android, Windows and iOS. Though you can use it for free but it paid plan starts from $9.99 per month.

CONCLUSION:

You can also make a logo of your brand or business with help of free  Logo Maker app. it's totally free and has more then 5000+ unique logo design. If you are spending money, Make sure you are spending it on the right thing. Same goes for Android Apps. All the above Apps are for your Ease. Take as much advantage from your Android phone as you can. Select the best App from above and increase your productivity.
99Tech
Average rating:
0 reviews